Mr. Ravindra Kumar is an ex-Seafarer, I.A.S. Officer, Mountaineer, Author & a person with deep interest in Social Services. He is the first IAS Officer as well as first Seafarer of India to climb Mt. Everest. He has also written a book 'Many Everests', which has tremendous capacity to change people's life by teaching them a positive way of life and giving them a miraculous tool to success called 'Advanced Positive Visualization'. In short span of his life, he was awarded with "Sikkim Khel Ratna Award" by the Government of Sikkim and "Vishesh Khel Samman" by the government of Bihar and many more accolades.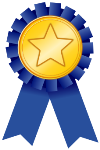 Achievements and Awards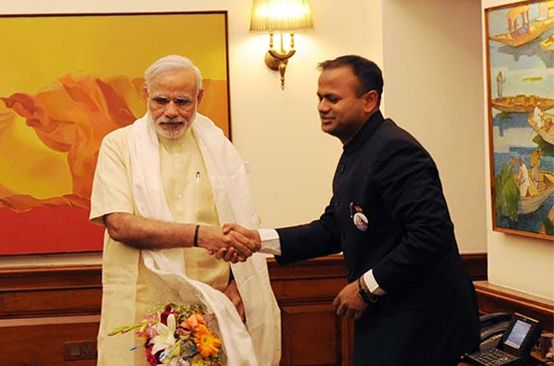 Book:"Many Everests"
An Inspiring Journey of Transforming Dreams into Reality
'Many Everests: An Inspiring Journey of Transforming Dreams into Reality' is a thought provoking book, which has tremendous potential to change the way you look at your life. It reveals to you the hidden potential lying idle in you, using what you can fulfill your long cherished dreams, what have been unfulfilled over the years. The book gives you a new approach to life, a new way to make and live a happy, successful and peaceful life. It has been written with the aim to spread the key to success amongst the common people and to ignite the minds of thousands of hopeless people especially youth and students.
Although the book depicts the true story of a boy, who, in spite of coming from one of the lowest strata of society and in spite of facing multiple obstructions & hindrances in life, sets up many milestones in the short span of life like clearing IIT Entrance Examination, clearing Civil Services Examination (IAS Examination), climbing Mt. Everest, improving health and wealth status over a short span of time and many more, ranging from the extreme mental activity to extreme physical activity; but the major focus of the book is the well-tried and tested trick to success, what author calls 'Advanced Positive Visualization'. The beauty of this book is lies in the simple way, in which author has scientifically explained about the reason behind the effectiveness of this new technique by connecting the dots of old as well as modern scientific researches including Einstein's theory of relativity and yogic research, which is easily understandable by the common people.
Author has further explained how common people can take advantage of this technique by showing its effectiveness in various ups and downs in his own life and by analyzing the positive effect of technique in various ups and downs of life.
To understand the technique deeply and reap its benefit, you are suggested to read the whole book.
This website has been created with major objective to benefit students and younger generation, who can read & get benefited from guidelines given here as well as read various books free of cost. "Students Section" has been specially created for their assistance.